GET INSTANT OFFERS & SELL YOUR CAR
SEE YOUR
TOP OFFERS
RIGHT NOW
Just enter your basic vehicle information one time to get instant dealer offers in minutes. No hassles. No spam. 100% free.

Read our reviews
THE CARWISER PROMISE
BEST CHOICE
BEST VALUE
EVERYTIME
We enable sellers to get multiple offers and fair value in a convenient, safe, and secure transaction.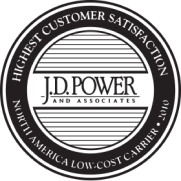 This 2018 Ford F-150 sold for
$2,858 MORE
on average through Carwiser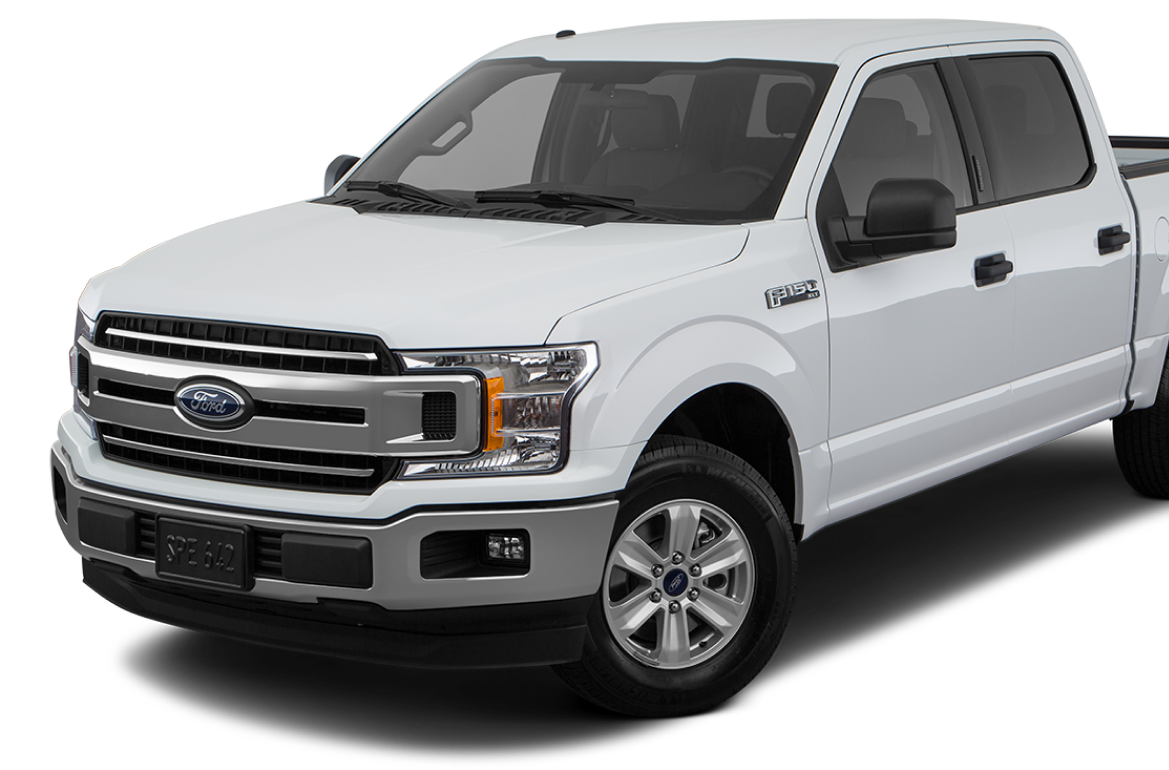 YOUR ONE-STOP SHOP
We are proud to be a genuine consumer advocate company constantly striving to get our sellers the best possible value for their vehicles. Some would say we have found success along the way.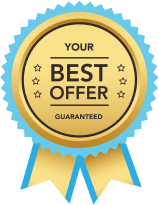 SO SIMPLE
SO EASY
SO FREE
Making a risk-free transaction for your car at a fair price is as simple as a few easy steps.
NEED A VEHICLE HISTORY REPORT?
Use Bumper for VIN checks and license plate searches
Learn about a car, starting at just $1
Bumper customers save 3x on average on vehicle history reports compared to the leading competitor*
LEARN MORE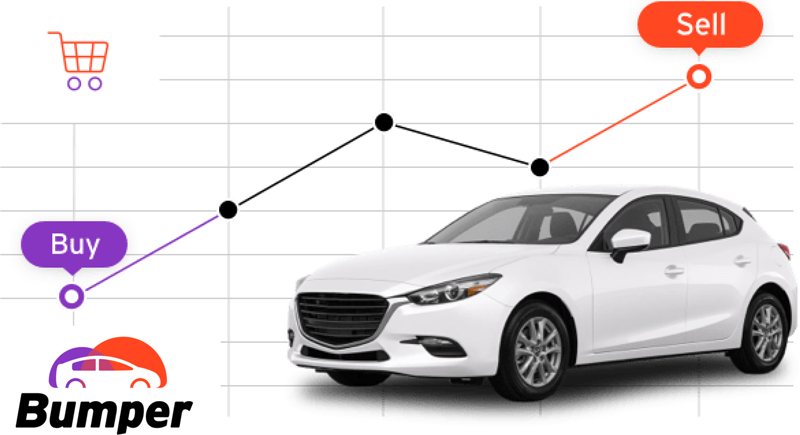 SMART TECH TO GUIDE YOUR WAY
BEST OFFER GUARANTEED
With Carwiser, you're never alone. Not only do we use in-house technology and market data to get you what you need, but our national network of certified agents is there when you need them to give you a hassle-free hand.
YEAR

/

MAKE/MODEL
TRENDING
TRUE CARWISER VALUE
2015
Ford/F150
$1,026 ABOVE TRADE-IN
2014
Chrysler/Town & Country
$1,820 ABOVE TRADE-IN
2013
Toyota/Venza
$2,945 ABOVE TRADE-IN
2013
Honda/Civic
$2,305 ABOVE TRADE-IN
2013
Hyundai/Elantra
$3,032 ABOVE TRADE-IN