Read our reviews
THE CARWISER PROMISE
BEST CHOICE
BEST VALUE
EVERYTIME
We take the guesswork out by instantly matching your vehicle with real offers from our trusted national dealer network. Then, simply compare and choose what's best for you.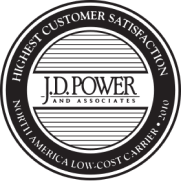 This 2018 Ford F-150 sold for
$2,858 MORE
on average through Carwiser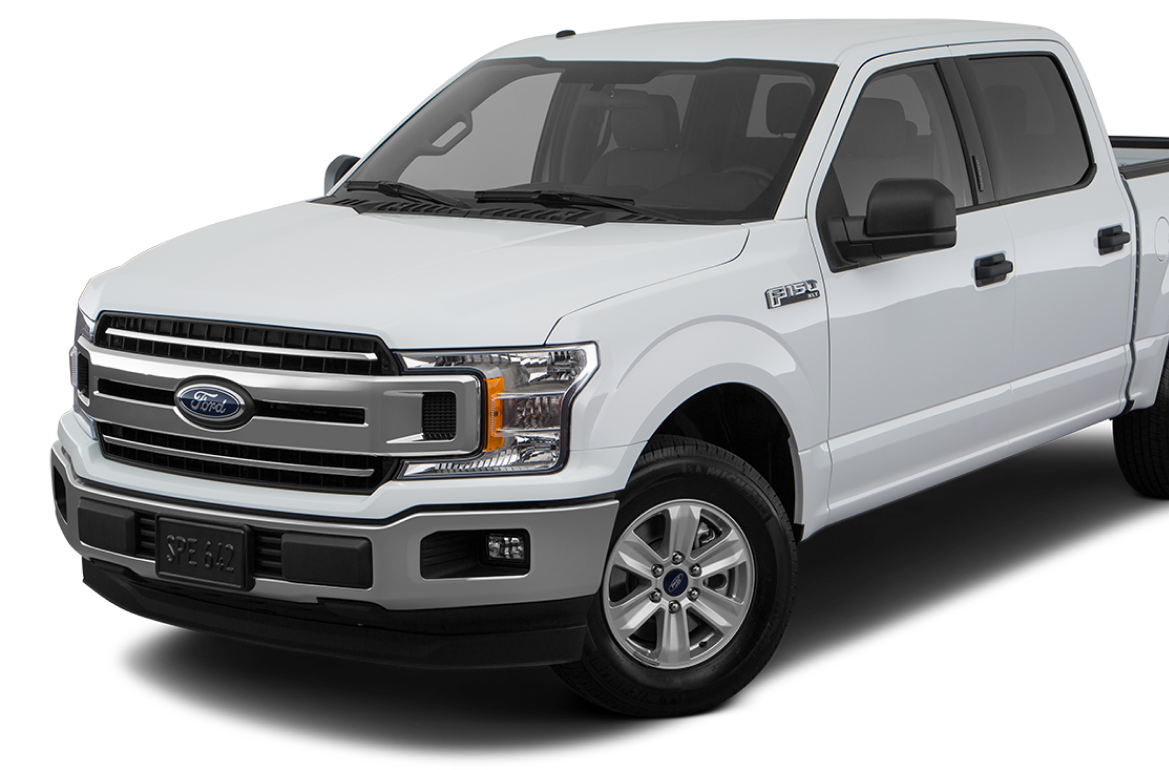 Dave Ramsey
Eight-time national bestselling author, personal finance expert and host of The Ramsey Show.
See what Dave has to say when Ramsey fans call in about keeping or selling their vehicle!

EFFORTLESS
Take control of the selling process without doing anything.

SECURE
The safety and security of your Carwiser experience is our number one priority.

ADVOCATE
We make sure your transaction is free of risk, hassle, and commitment.