THE CARWISER PROMISE
BEST CHOICE
BEST VALUE
EVERYTIME
We enable sellers to get multiple offers and fair value in a convenient, safe, and secure transaction.

Read our reviews
SCAM-FREE,
FIVE STAR
SERVICE
We take the guesswork out by instantly matching your vehicle with real offers from our trusted national dealer network. Then, simply compare and choose what's best for you.
This 2020 NISSAN ALTIMA sold for
$2,100 MORE
on average through Carwiser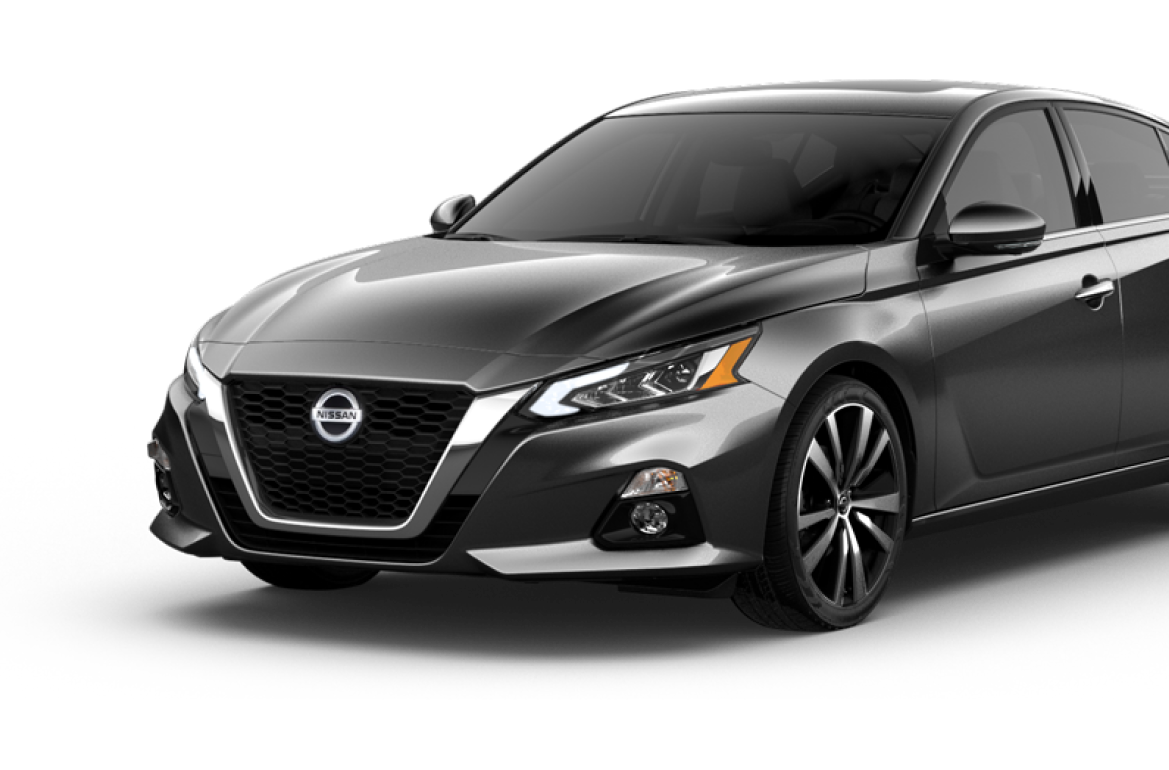 EFFORTLESS
Take control of the selling process without doing anything.

SECURE
The safety and security of your Carwiser experience is our number one priority.

ADVOCATE
We make sure your transaction is free of risk, hassle, and commitment.
OUR STORY
WE TAKE THE HASSLE OUT OF GETTING THE BEST OFFER ON YOUR VEHICLE.
A few years back when some of us decided to sell our cars, we realized that it was a total headache. Not only was selling privately taking time out of our busy lives, but dealerships weren't giving us offers even worth entertaining. We wanted to create a solution that was hassle-free and ended in sellers getting the offers their vehicles deserve. Welcome to Carwiser!